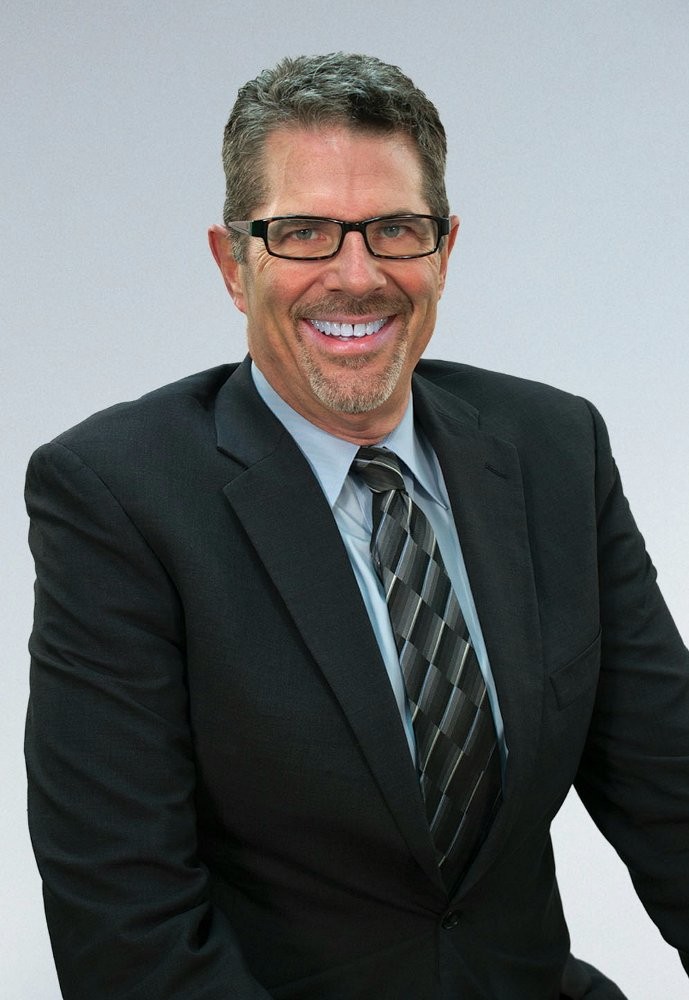 Ken Harris is a Practice Manager/Physician Liaison at Cayuga Medical Associates in Ithaca, NY. He has over 30 years of motivational leadership experience using creative techniques to solve problems. Previous positions include: Medical Practice Administrator with Guthrie Health in Ithaca NY, Systems Manager at Empire Blue Cross/Blue Shield in Middleton, NY, Senior Claim Consultant at Prudential Healthcare in Cranbury, NJ, and Customer Service Associate Manager/Claim Consultant at Prudential Healthcare in Millville, NJ. Mr. Harris's experience as a business leader has provided him a unique opportunity to give back to the community through the National Math Foundation's concurrent goals of improving levels of math competency along with health and fitness of America's youth. He is committed to the National Math Foundation goals and believes that movement based learning along with support and training for teachers and in-service professionals will prepare future leaders with the math competencies and flexible thinking strategies needed to navigate our ever changing world.
Joe Piskoroski is a practicing dentist at his private practice in Ithaca, NY. Graduating from Cornell in 1985 with a Bachelor of Science degree in Animal Science, He went on to attend Marquette University School of Dentistry. After completing his degree, Dr. Piskoroski served in the Air Force until 1996 when he opened up his own private practice for civilians. Dr. Piskoroski believes that the National Math Foundation is uniquely positioned to provide inspirational leadership in the field of math education. He is devoted to the National Math Foundation's concurrent goals of enhanced learning, health, and fitness.
Lorenda Gneo,  Assistant Treasurer & Branch Manager, Elmira Savings Bank.  Mrs. Gneo is currently serving as Assistant Treasurer and Manager of the Triphammer Branch in Ithaca, NY.  She has been in customer service for 13 years and has been with Elmira Savings Bank since its move into the Finger Lakes region in 2007.   Mrs. Gneo is actively involved in youth sports activities.  She is a lifelong Ithaca resident.
Karen L. Comisi, RDA FADAA 
With over 30 years experience in dentistry, Karen is currently the Practice Administrator and CFO for "Dental Care with a Difference"®, PC. She is one of the first licensed, registered Restorative Function Dental Assistants in New York State and is a founding member of the Southern Tier Dental Assistants Society. She has been appointed to the NY State Board for Dentistry and is a member of the American Dental Assistants Association, The American Association of Dental Office Managers, and The Organization for Safety & Asepsis Procedure (OSAP). Karen is also an affiliate member of the Academy of General Dentistry. Karen is a Nerium International Brand Partner and serves as the Acolyte Director of St Johns Episcopal Church in Ithaca, NY. Karen and her husband have 4 children and 9 grandchildren and love every minute of family time.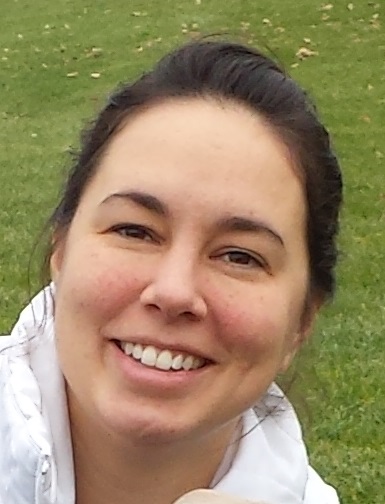 Renee Smith is the Human Resources Lead for the Finger Lakes Shared Business Network of Cornell Cooperative Extension, providing support to a seven-county region on policies, laws, performance matters, benefits, recruiting and all aspects of human resources. Prior to that, Renee spent 18 years with the American Red Cross at the local, regional, and national levels, specializing in supporting Red Cross chapters on strategic planning, board development and executive coaching. Renee graduated from the University of Rochester with a degree in Public Health and has achieved her Professional Human Resources certification (PHR).  Outside of work, Renee enjoys being active in nature, whether gardening, hiking or snowshoeing.  She also plays with a saxophone quartet and performs in school/community pit orchestras               throughout the area.  The National Math Foundation appeals to Renee because it seeks to engage youth in math in ways that are non-traditional and that concurrently tackle pertinent issues facing youth, such as physical activity and nutrition.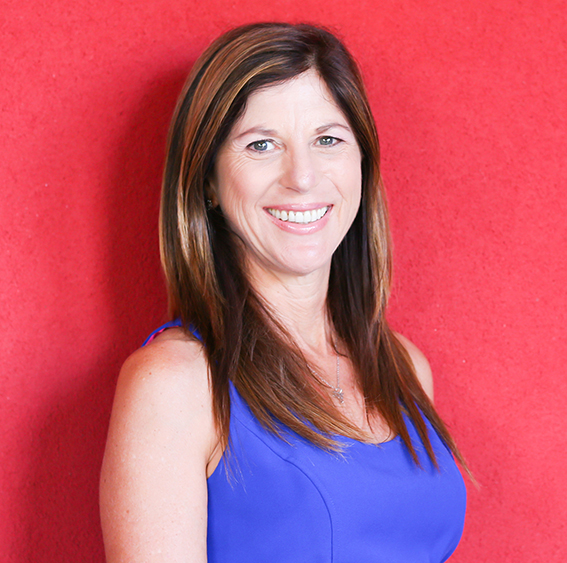 Teresa Anne Power is an internationally recognized yoga expert and best-selling author of the award-winning product line The ABCs of Yoga for Kids which has been translated into 4 languages. Her 10+ years of teaching children yoga in schools, yoga studios, and local organizations has helped thousands of kids develop a healthy attitude towards their body. She has also spoken at numerous libraries, schools, yoga studios, and school conferences, volunteers her yoga expertise, and has worked with SOS Mentor, Children's Bureau, Choose Health LA, Let's Move West LA, Pathways, Connections for Children, and the Neighborhood Youth Association. Teresa has appeared on local and national TV and radio talking about the health benefit of yoga for kids, and is a keynote speaker. In addition, she is the founder of Kids' Yoga Day, an international event to raise global awareness of the benefits of yoga for kids. For more information go to www.kidsyogaday.com.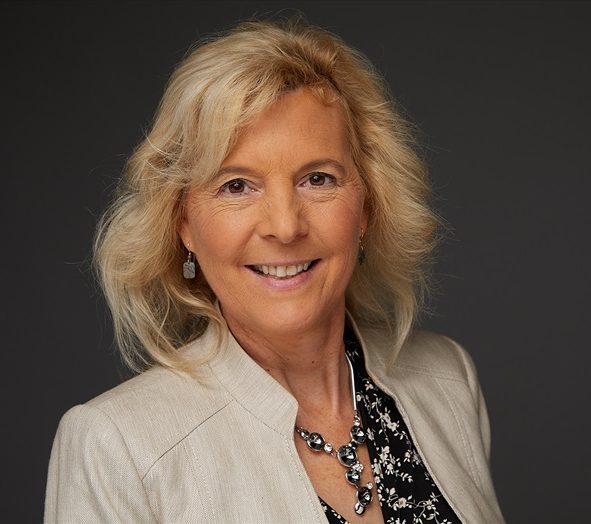 Suzy Koontz, founder of Math & Movement™, shows continued dedication to the core beliefs of the National Math Foundation. Her passion to extend an enjoyment of math to students nationwide has led to the development of the Math & Movement™ program and the establishment of the NMF. With a Bachelor of Science in Mathematics from Wheaton College, a Master's in Statistics, and a career as an Actuary Associate, Koontz is a highly-qualified instructor. Ms. Koontz's optimistic outlook, partnered with her ability to push the envelope, ensures the longevity and continued advancement of the National Math Foundation.
Millicent Clarke-Maynard   Retired Public School Teacher