Whether it's through grant writing, co-leading research projects, collaborative webinars, or co-hosting district-wide events, partnering with the National Math Foundation can take many forms. We are always excited to hear from you and your organization about how we can work together to help close the achievement gap and end 'math phobia'! 
A Focus on Multiplication
Because math is cumulative, success in core math concepts like multiplication is extremely important. Students should have the opportunity to learn and feel accomplished in mathematics, and teachers equally should be given the opportunity to provide their students innovative educational tools to help them excel – tools that are essentially practical and inclusive, and that are based on (and backed by) years of research. These trying times call for an innovative approach to learning math – an approach grounded in play and physical activity which unites every student regardless of skill level or background. 
1. Co-lead virtual webinars and training sessions
The National Math Foundation has partnered with multiple organizations interested in co-leading informative webinars and virtual presentations for audiences composed of teachers, administrators, parents, and/or students. Our current interests are focused on getting all students to grade level in multiplication skills, though we are aware of all the underlying and external influences other subjects have on students' learning of multiplication. Because of this, we have co-led presentations with partners on a variety of topics, including strengthening student/teacher instructional relationships, the importance of consistent physical activity during the school day, and the effects of Adverse Childhood Experiences on student learning.
2. Co-lead/develop kinesthetic learning projects
The National Math Foundation is interested in partnering with companies and organizations that share our goal of getting students to grade level in math and reading. We are always on the lookout for interesting projects and events that can help us meet this goal; if your organization has a project in mind to support student learning in the STEM fields, please do not hesitate to reach out to our Program Manager at [email protected] to discuss how we can assist you in implementing and supporting your project.
3. Direct donations/sponsorships for ongoing projects
We are thankful for any and all support that your organization can bring to the table. It is crucial that our students do not continue to fall behind in their learning of key math and reading skills. If your organization is interested in donating to the National Math Foundation, sponsoring a National Math Foundation event, or supporting a particular National Math Foundation project, please navigate to our "Donate" page! We thank you for your support!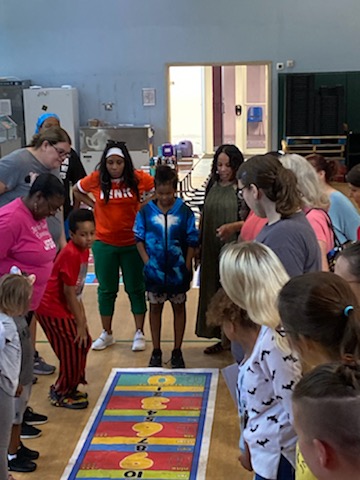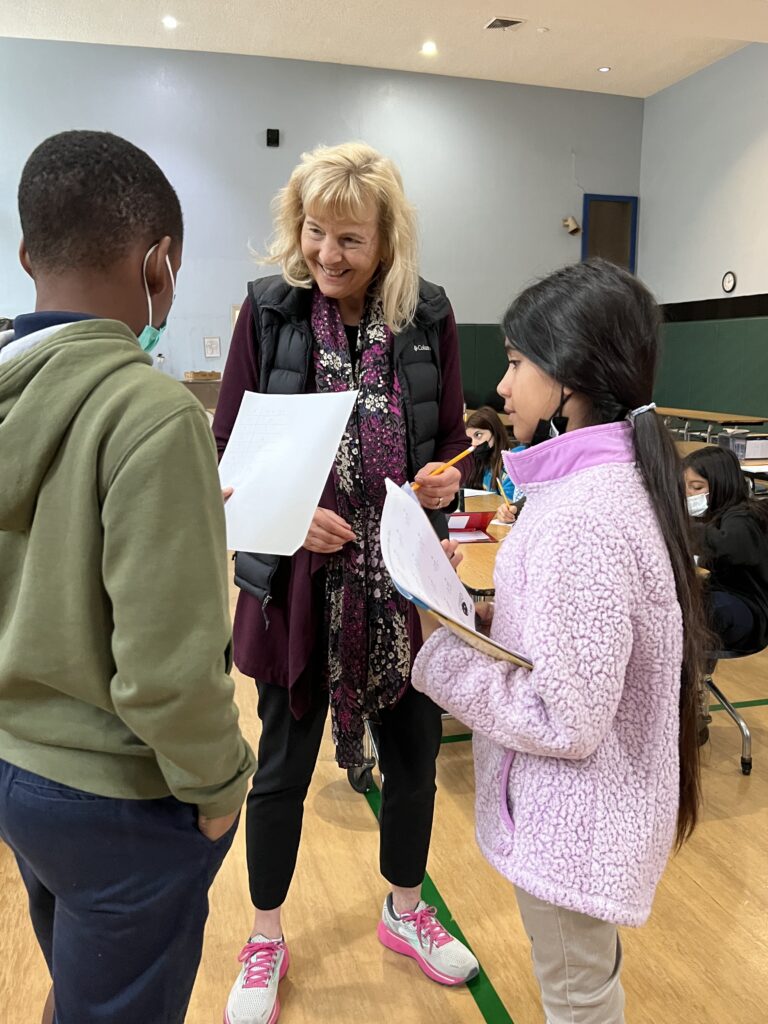 If you are interested in partnering to lead an informative webinar or virtual workshop for students, educators, or others, please contact the NMF Program Manager at [email protected]. 
Learn About The American Rescue Plan
The federal government is sending funds to schools to help students get back to grade-level due to the COVID-19 pandemic. To learn more about how you can help to get those funds to the right places, click the link below.