Founded by Ithaca area community members who recognized a need for improved wellness and math scores, the National Math Foundation works nationally to partner with and support schools, teachers, students, and communities. We serve families, children, educators, and schools directly through events, sponsorships, grants, and professional training. Schools and families have been impacted tremendously by the ongoing COVID-19 pandemic, and as a result, it is our daily duty during 2021 to continue to make sure that students do not fall through the cracks in their learning of essential math skills.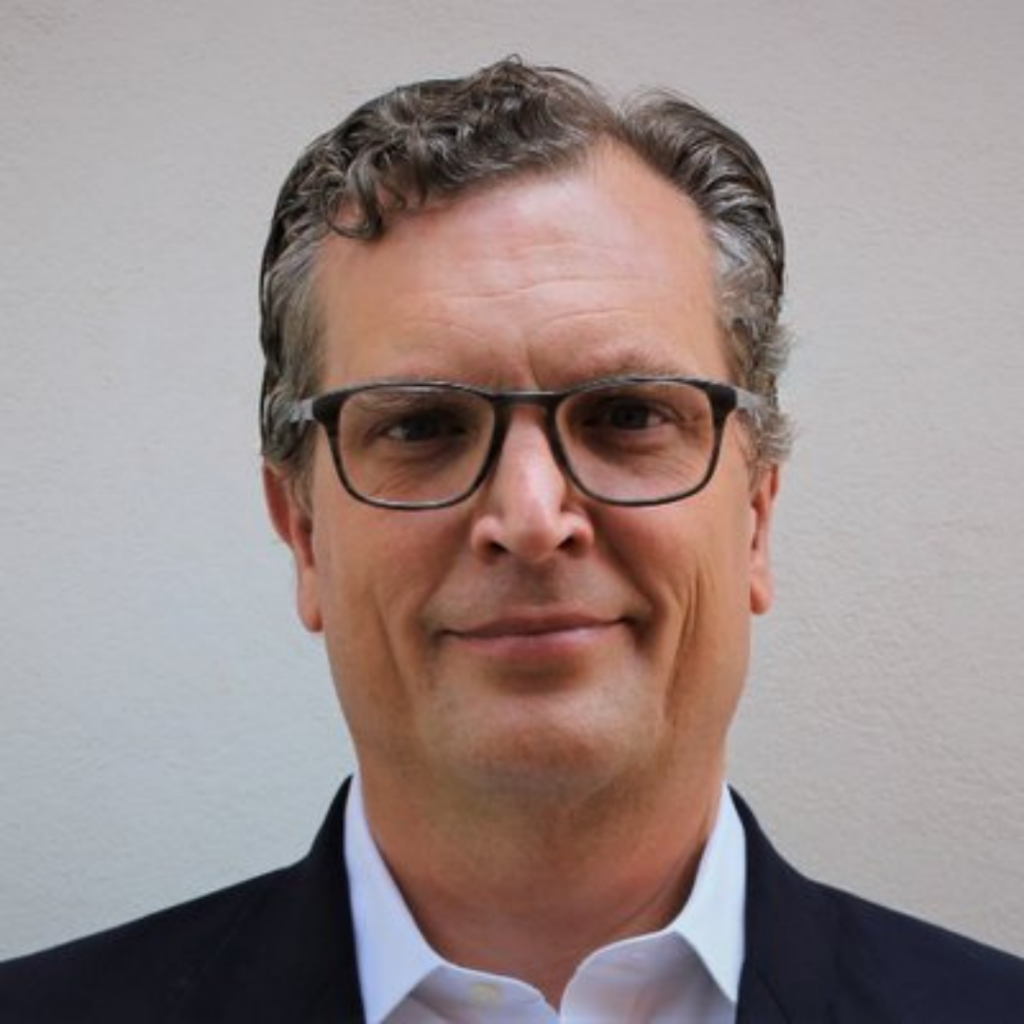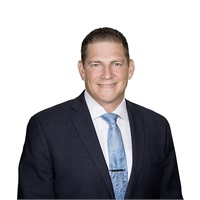 Jason Goldstein, ASA, MAAA, RICP®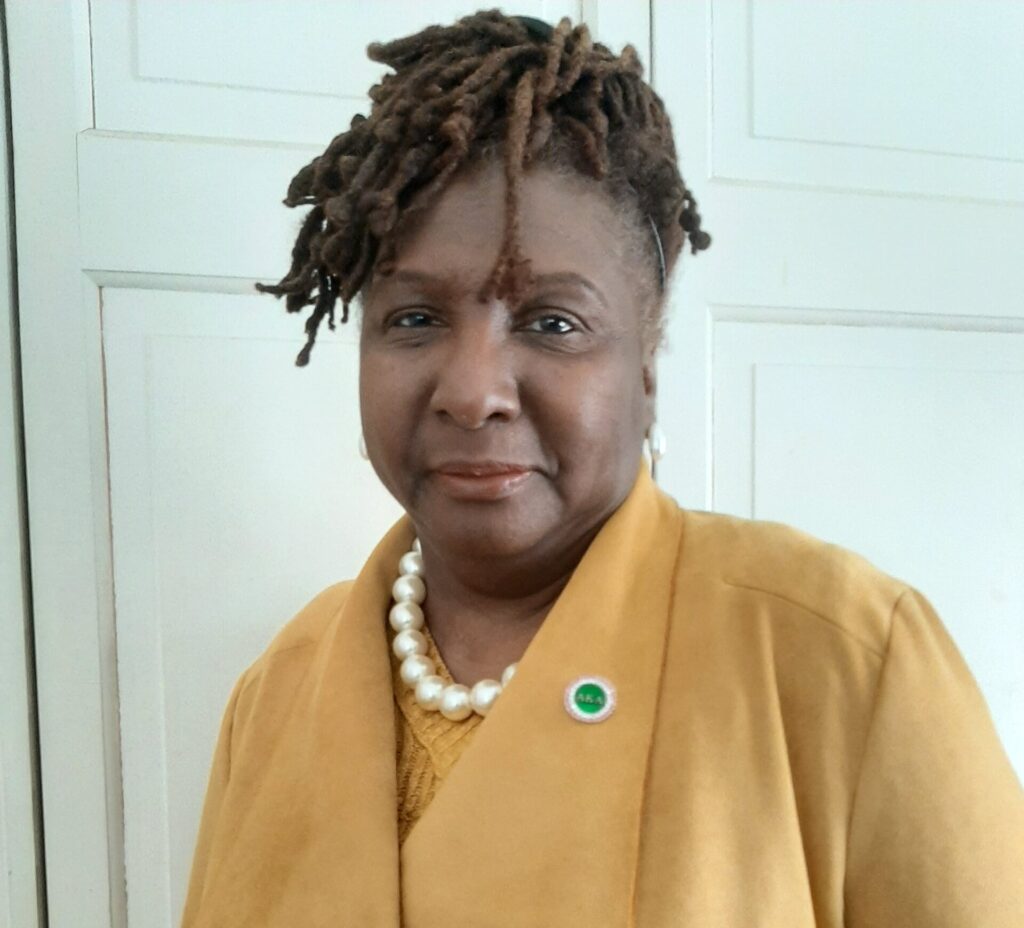 Millicent "Millie" Clarke-Maynard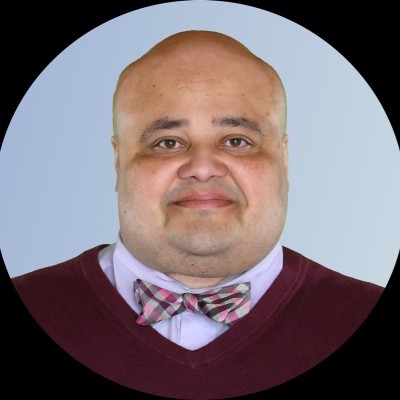 Beginning with an interest in movement-based learning
In 2009, Suzy Koontz, an educational consultant, actuary, math teacher, and author, developed a multi-sensory solution to America's ever-decreasing position in global math rankings. She introduced Math & Movement, a kinesthetic approach to teaching math that incorporates physical exercise, stretching, cross-body movements, yoga, and floor mats. Through repetition and movement, Math & Movement solidifies basic math and reading concepts that are crucial for higher-level curricula. By developing children's confidence at an early age, they are more likely to excel in advanced coursework, preparing them for careers in math, science, and technology.
Math & Movement, which became the go-to curriculum of the National Math Foundation, was piloted in a first-grade classroom in Ithaca, NY. After expanding programming to grades K-5, integrating into classrooms across New York, and piquing interest through presentations at national conferences, teachers in Chattanooga, Tennessee took notice. Math & Movement crossed state borders for the first time in 2011. Math & Movement is now used in classrooms across the U.S., including New York, Pennsylvania, Tennessee, Florida, North Carolina, Massachusetts, Washington, Georgia, Illinois, Kentucky, Texas, and Ohio.
Supporting schools since 2012
Suzy, with the support of an advisory team of two board members Ken and Joe, developed the National Math Foundation. The initial intent was to increase opportunities to share Math & Movement and other well-tested movement-based curricula more widely. The National Math Foundation became a 501(c)(3) public charity on August 22, 2012. Prior to IRS approval, our team secured grant funding for schools and nonprofits for projects related to NMF programming.
Now, with the growth in number and diversity of the Board of Directors, the National Math Foundation has expanded significantly. The NMF focuses most of its resources on supporting school-based programming and K-5 teacher training initiatives. The foundation is currently leading multiplication-focused projects across the country and is actively seeking local and national partners with a similar interest in supporting our kids' acquisition of crucial multiplication skills