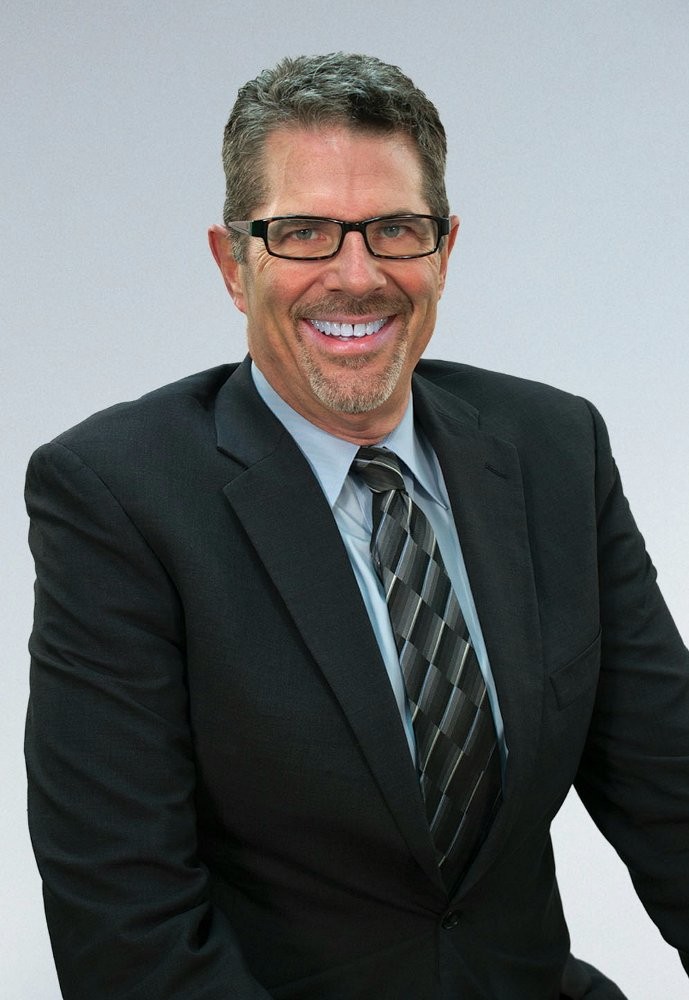 Ken Harris is a Practice Manager/Physician Liaison at Cayuga Medical Associates in Ithaca, NY. He has over 30 years of motivational leadership experience using creative techniques to solve problems. Previous positions include: Medical Practice Administrator with Guthrie Health in Ithaca NY, Systems Manager at Empire Blue Cross/Blue Shield in Middleton, NY, Senior Claim Consultant at Prudential Healthcare in Cranbury, NJ, and Customer Service Associate Manager/Claim Consultant at Prudential Healthcare in Millville, NJ. Mr. Harris's experience as a business leader has provided him a unique opportunity to give back to the community through the National Math Foundation's concurrent goals of improving levels of math competency along with health and fitness of America's youth. He is committed to the National Math Foundation goals and believes that movement based learning along with support and training for teachers and in-service professionals will prepare future leaders with the math competencies and flexible thinking strategies needed to navigate our ever changing world.
Joe Piskoroski is a practicing dentist at his private practice in Ithaca, NY. Graduating from Cornell in 1985 with a Bachelor of Science degree in Animal Science, He went on to attend Marquette University School of Dentistry. After completing his degree, Dr. Piskoroski served in the Air Force until 1996 when he opened up his own private practice for civilians. Dr. Piskoroski believes that the National Math Foundation is uniquely positioned to provide inspirational leadership in the field of math education. He is devoted to the National Math Foundation's concurrent goals of enhanced learning, health, and fitness.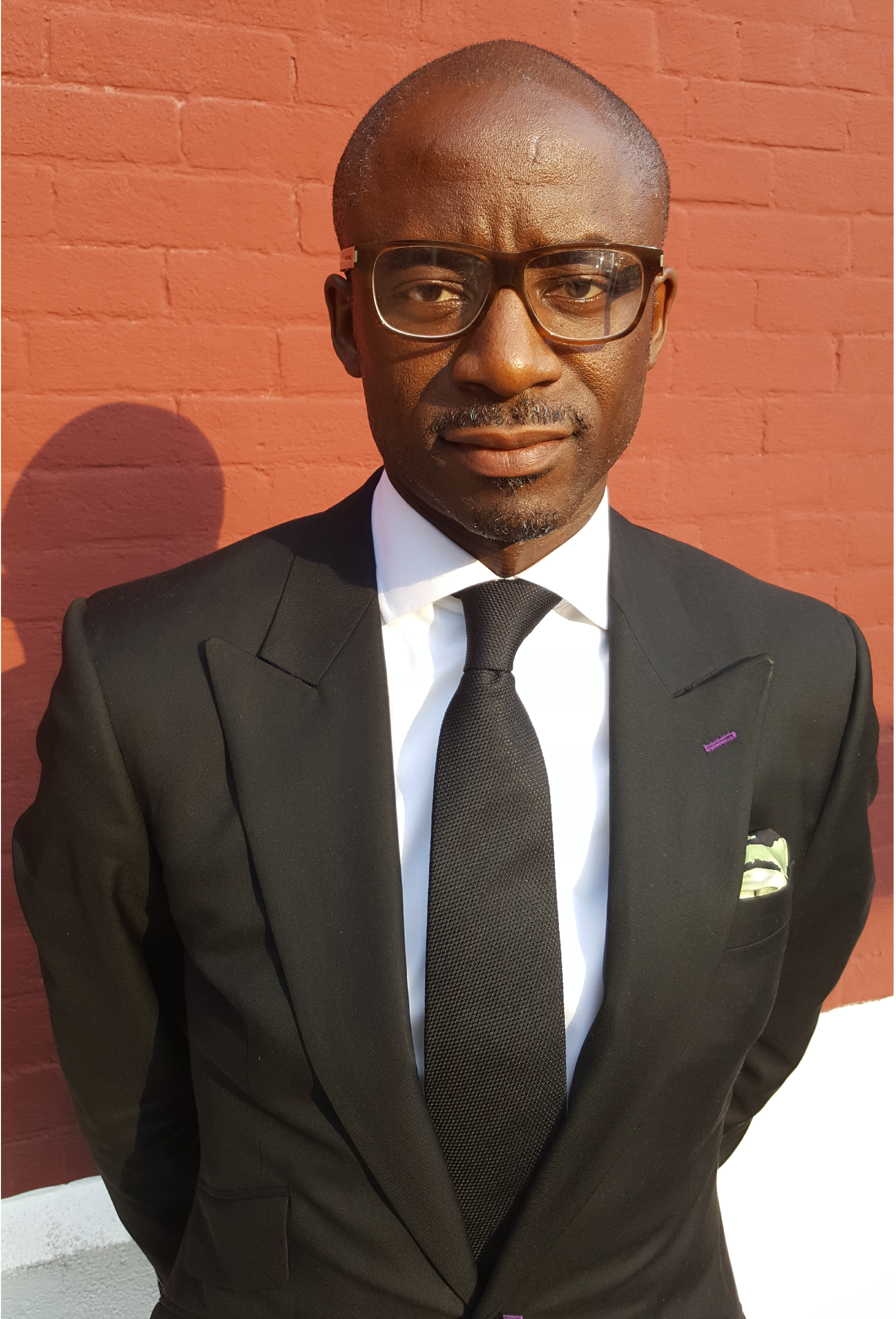 Rudyard Ceres, Esq.,is a dual qualified UK and US lawyer. Rudy's work has transcended over twenty-five years of international legal, business, and financial experience, including representing Fortune 500 companies. Currently, Rudy is  the Founding Partner of Ceres Law P.C., a minority international corporate law firm based in New York, serving domestic and international clients in a variety of disciplines and industries. Among other positions, Rudy was the Managing Partner, Africa, Latin America and Caribbean, for the first minority international law firm in the US. For almost ten years, Rudy was associated with a large international corporate law firm, as a member of the International Trade and Commercial Litigation Client Service Groups. Rudy has also previously represented the South African Government in the United States and Canada in a number of diverse areas, including advising the Department of Foreign Affairs/Defense concerning the International Traffic in Arms Regulations and U.S. sanctions; and, advising the Department of Trade and Industry in connection with foreign direct investment in the hospitality market. ​
David Dillon, FSA, MAAA, is a healthcare actuary who has over 24 years of experience advising insurance companies and states on healthcare and health insurance related matters. Mr. Dillon also serves on the Society of Actuaries' (SOA) Board of Directors and is recognized nationally as an industry leader with regards to health insurance and healthcare reform issues. Mr. Dillon also hosts a podcast for the SOA Health Section's podcast series.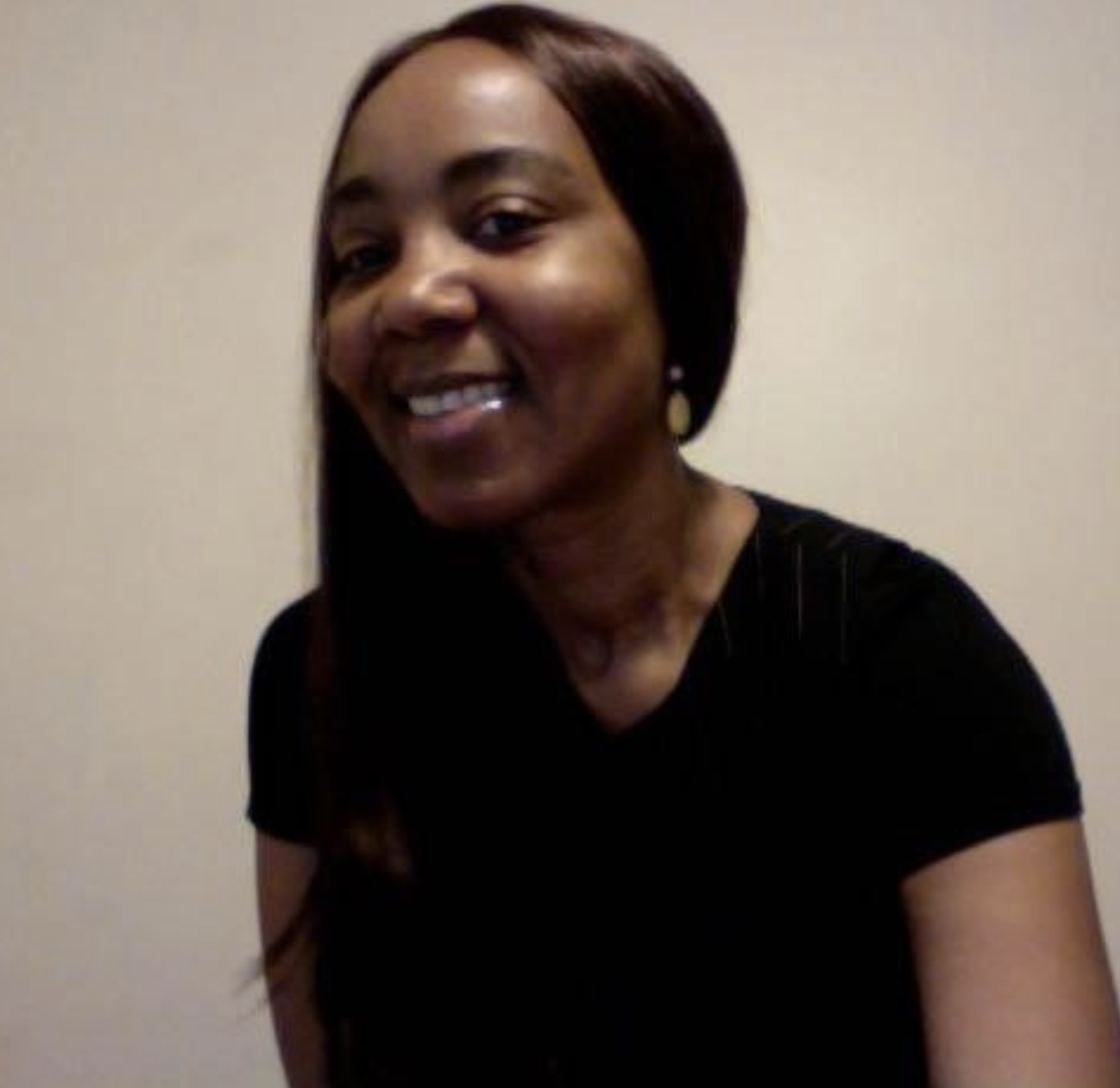 Courtney Vaughan, is the Acting Chief Executive Officer and Vice Chairperson of the Board of Directors of Ag Tec Australasia, Inc. She is the visionary leader behind the Team Interns Jamaica Summer 2019 Program.  For almost two decades, Ms. Vaughan served as the principal consultant of Washington-DC based, boutique strategy-consulting firm, Courtney Vaughan, LLC. She also served for seven of those years as the Chief Economist and Managing Director of a full-service economic consulting firm, leveraging her Wall Street and international development banking experience to lead teams and bring multiple resources to support major investments in developing countries' financial sector and infrastructures (agriculture, education, energy, health, transportation "ports, rail, air", telecommunications, water, and housing).
During her academic career, Ms. Vaughan taught Mathematics at State University of New York, Maritime College, and Finance at George Washington University. She holds a BA degree in Economics from Fordham University and MPA degree in Advanced Policy Analysis Techniques from Columbia University School of International and Public Affairs. She also studied graduate level economics at Fordham University, New York University and Columbia University and holds a certificate in Managing Fiscal Risks from World Bank Institute.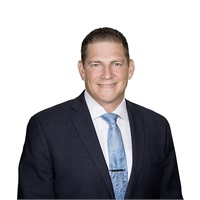 Jason Goldstein, ASA, MAAA, RICP® serves as Managing Director, Financial Strategies at Clear Path Financial. Jason is a Penn State alumni and graduated with a degree in Actuarial Science and a minor in Mathematics and Business. He has been in the financial services industry since 2002. After spending 8 years in the industry as a credentialed Actuary, Jason shifted from building products to selling and implementing plans as a Financial Advisor. In 2007 Jason received his Associate of the Society of Actuaries designation (ASA) from the Society of Actuaries and became a credentialed Member of the American Academy of Actuaries. In 2016, he received the Retirement Income Certified Professional designation (RICP®) from The American College. Jason is a current board member at the Society of Professional Women (SPW) and the National Association of Insurance and Financial Advisors of Greater Philadelphia (NAIFA). He currently lives in Ambler, Pennsylvania with his wife Ashley, daughter Jade, daughter Ariella, and daughter Chloe!  Jason enjoys spending time with family, golfing and watching the Phillies and Eagles.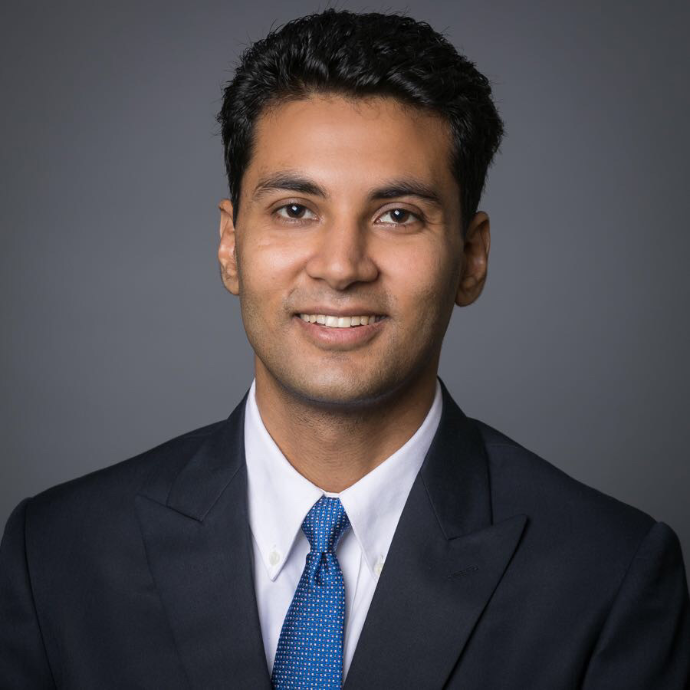 Nitin Bajaj, works as an Associate at The Brattle Group, an economic and financial consulting firm. At Brattle, Nitin focuses on complex financial valuations and tax controversy matters. In addition to his consulting work, Nitin is a columnist and writes about the intersection of economics, finance, and international affairs for India's biggest daily, The Times of India. Prior to joining Brattle, Nitin gained experience as a pathways operations manager intern at Amazon, a transfer pricing consultant at a Big Four accounting firm, and an intern with the United Nations. Nitin completed his MBA from Cornell University, where he was designated as an Emerging Markets Fellow.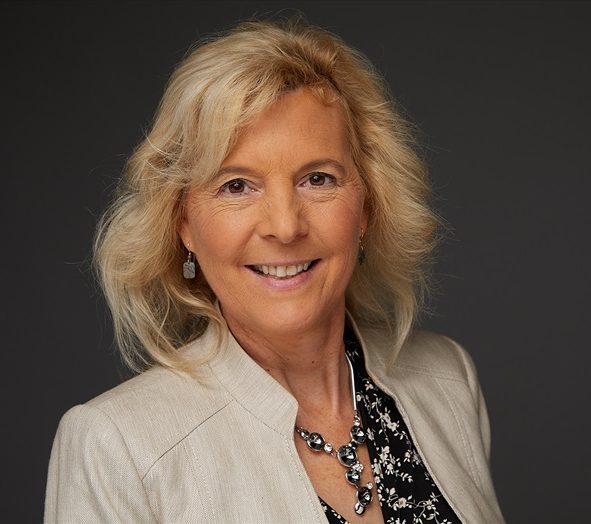 Suzy Koontz, founder of Math & Movement™, shows continued dedication to the core beliefs of the National Math Foundation. Her passion to extend an enjoyment of math to students nationwide has led to the development of the Math & Movement™ program and the establishment of the NMF. With a Bachelor of Science in Mathematics from Wheaton College, a Master's in Statistics, and a career as an Associate Actuary in the Society of Actuaries, Koontz is a highly-qualified instructor. Ms. Koontz's optimistic outlook, partnered with her ability to push the envelope, ensures the longevity and continued advancement of the National Math Foundation.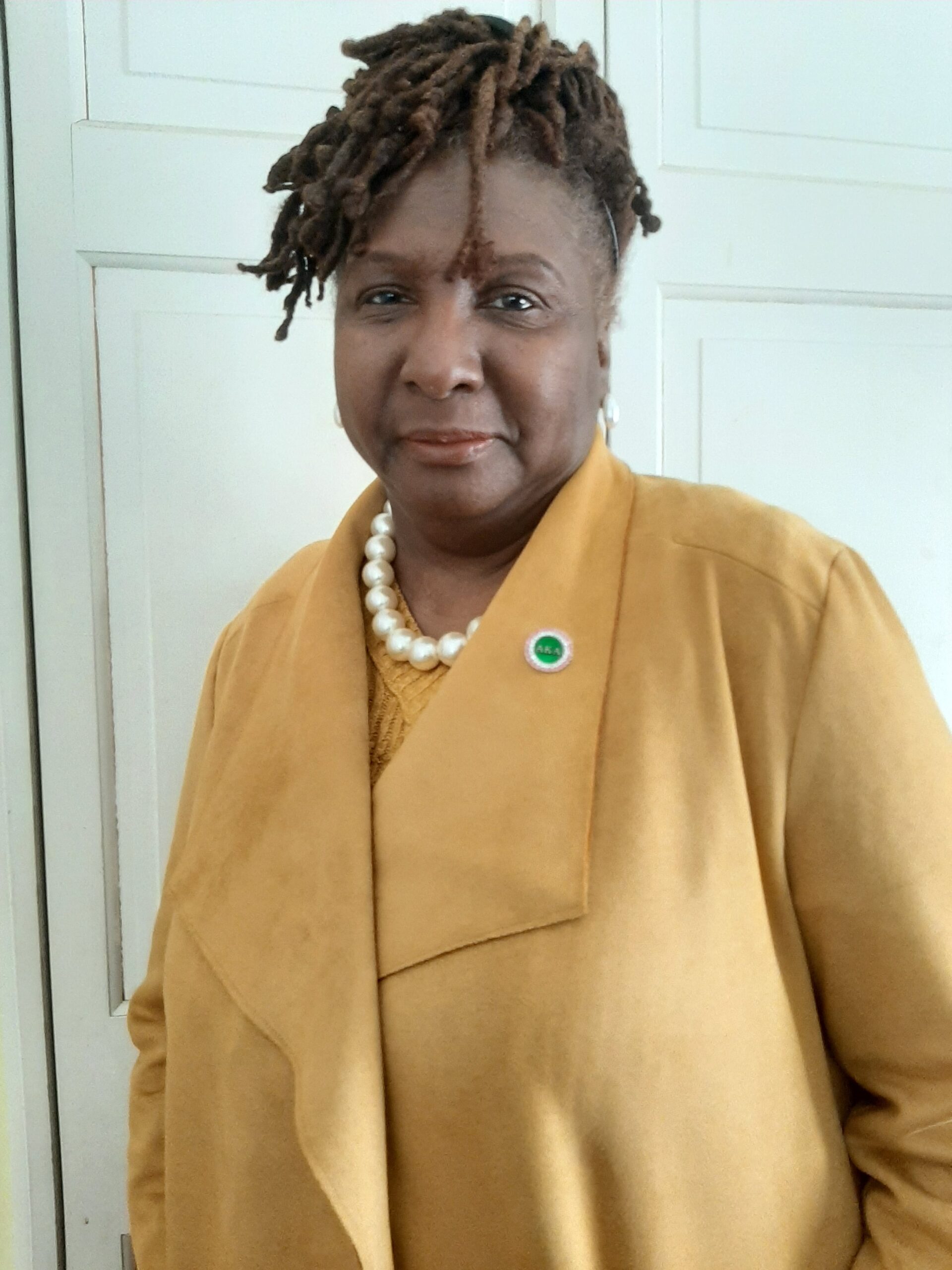 Millicent Clarke-Maynard  Millicent Clarke-Maynard ("Millie") is the CEO and Educator at Teacher on the Go Consulting Group LLC. Millie is a retired educator of 33 years who never retired from teaching. She has extensive networking experience and writes curriculum for Pre-K through grade 12. Millie is a mentor to future educators and she helps connect people to community resources that will provide a greater impact to their organizations. She is a philanthropist, a fundraiser and an all-around 'go-to' consultant. An advocate in the Ithaca community with children and families, Millie is dedicated to equity, access, and education as a human right for all. In her own words, "I express my gratitude for the good life I have had by giving back. I give my time and energy and I financially support many organizations which together have a collective impact on poverty in this community." She has recently been honored by the Business Leaders of Colors (BLOC) for her community service, professionalism, and leadership.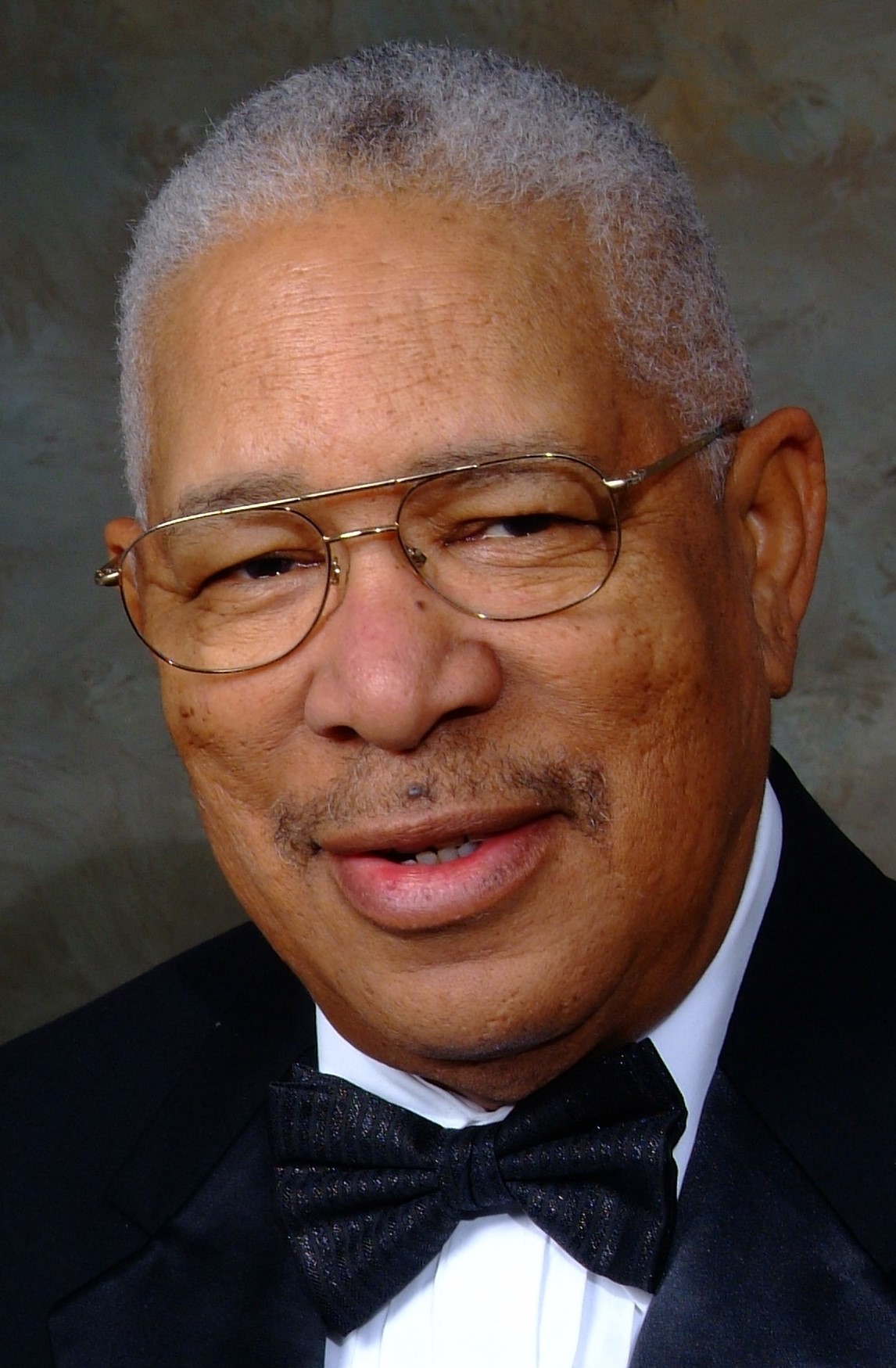 Hardi L. Jones is a retired oceanographer and Equal Employment Opportunity (EEO) Director for The Naval Oceanographic Office, the U.S. Bureau of Reclamation, the Internal Revenue Service, and the IRS Office of Chief Counsel. He was also a member of the Senior Executive Service. With a B.S. Degree in General Science from St. Paul's College, Hardi became the President of the Prince George's County (Maryland Branch) NAACP, and was instrumental in resolving the desegregation suit "Vaughans et al v. Prince George's County Board of Education" in 1998. He served as president of the branch from 1991 to 1998. From 1983 to 1988 he served on the St. Paul's College Board of Trustees and was Chair from 1985 to 1988. He served twice as President of the Prince Georges County Chapter SPCNAA, as well as National President of the Saint Paul's College National Alumni Association from 2012 to 2016. He is a proud Diamond Life Member of the NAACP, a member of Kappa Alpha Psi Fraternity Inc. and Sigma Pi Phi Fraternity, Inc.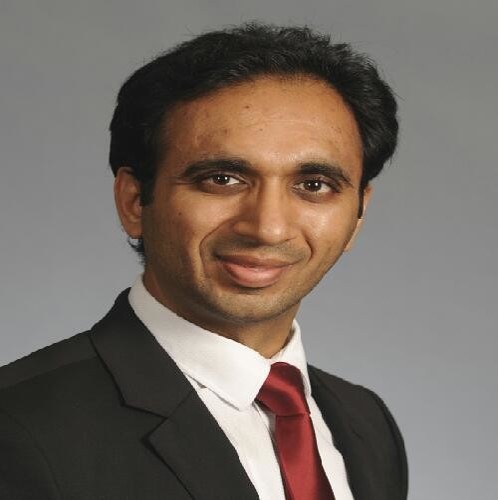 Varun Garg is the Head of Strategic Programs and Sr. Program Manager for the Google Shopping Strategic Programs team. He has led this team to launch and land programs across North America, Europe, the Middle East, and Africa. Varun was previously a senior manager at Amazon who led a team of program and product managers, data scientists, analysts. Varun has also held positions as Technical lead engineer at Raytheon Technologies Corporation, senior engineer at Textron Corporation (Cessna Aircrafts), and Quality Engineering Manager at Groz Beckert in India. Varun is a proud graduate from the University of Southern California, having received an M.B.A. in Strategy & General Management, and was a PhD Candidate at the Georgia Institute of Technology with an emphasis in Advanced Continuum Mechanics. Varun actively leads the Leadership Engagement Workstream in Google Commerce PA, and has served both at the Senior Citizen Center and Community Services Association in Mountain View, CA. Varun has also mentored college students on online career fairs and was a Sage Mentor helping Googlers find success in their professional careers. Varun is an avid watcher of cricket, the 49ers, and college football, specifically Pac12 and the Big 10. He enjoys his leisure time as a marathon runner and playing cricket, badminton, and golf.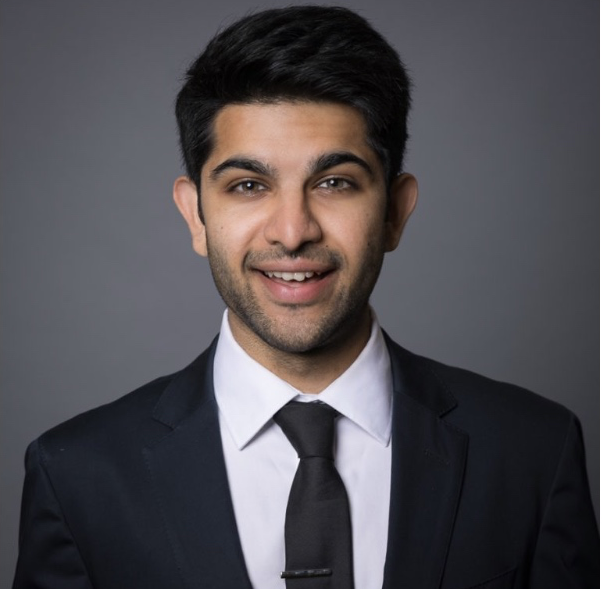 Aakash Saraiya is currently a fourth-year medical student with a focus on Emergency Medicine as well as a medical specialist for Google Health within their health-tech practice. He also has experience working in the venture capital space with Triphammer Ventures, focusing on companies predominantly in the healthcare and life-science space and as a healthcare management consultant with Simon – Kutcher & Partners, concentrating on the pharmaceutical and med-tech industries. Aakash holds an M.B.A. from Cornell University Johnson School of Business and a B.S. from Villanova University in Economics and Biology.